ERPath: The emergency room information system
Digitising your emergency admissions
Optimise the workflows of your emergency admissions with the ERPath information system, tailored to your team's specific needs.
The main ERPath functions
Initial assessment

Documented initial assessment according to the Manchester Triage System (MTS), ESI or other rated triage systems provides security.

Clinical pathways

Symptom-based clinical pathways that can be tailored to the circumstances of your emergency department, providing support in clinical decision-making and work processes.

Deep integration

Web-based software with customisable HL7 and FHIR interfaces

Billing optimisation

Streamline your billing and increase your profits through the system's automatic suggestions and the optimal and automatic recording and derivation of billing figures.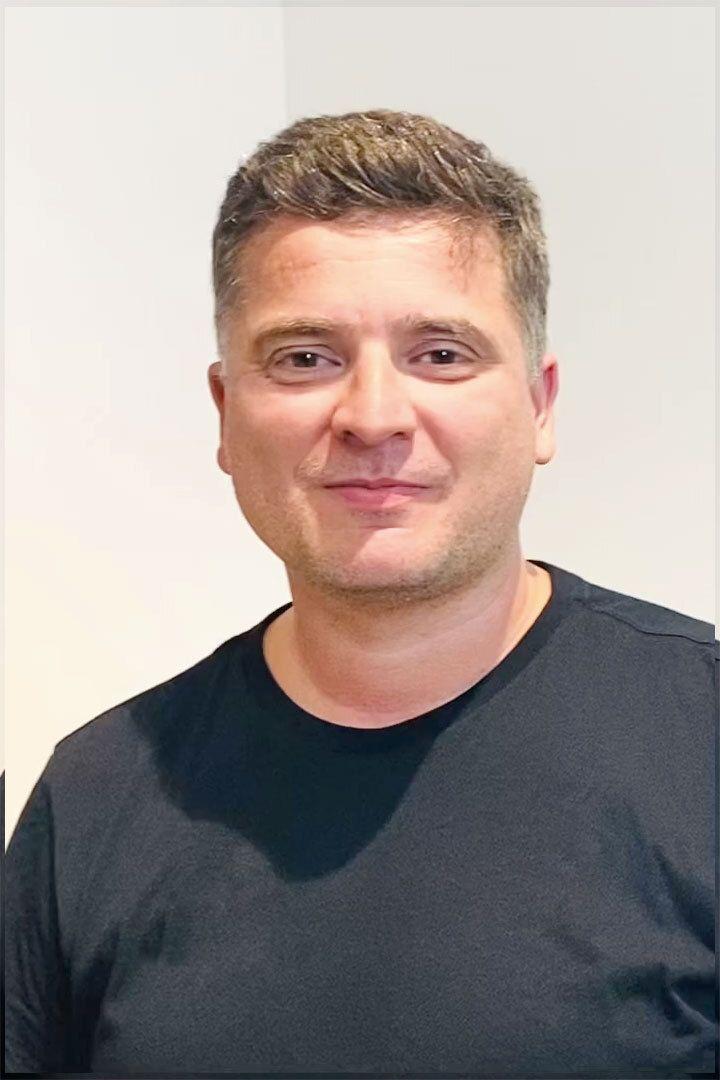 I love that ERPath processes allow us to build optimised and quality-oriented care paths, which guide our staff to making the best and safest decisions. Unexperienced members of the team are no longer scared to end up in the emergency department.
– Dr Dusan Trifunovic, Chief Consultant at Eichsfeld hospital
Better treatments, optimised processes
We help you achieve your emergency department's organisational and digitalisation goals.
Are you interested in ERPath?
Get in touch.
Find out more about us
To our company website